We're better together
08/06/2020
Flexipol's integration with Synpac and Palagan is well underway. With three specialist packaging brands together, we provide a wider commercial offering, shorter lead times and more specialist solutions.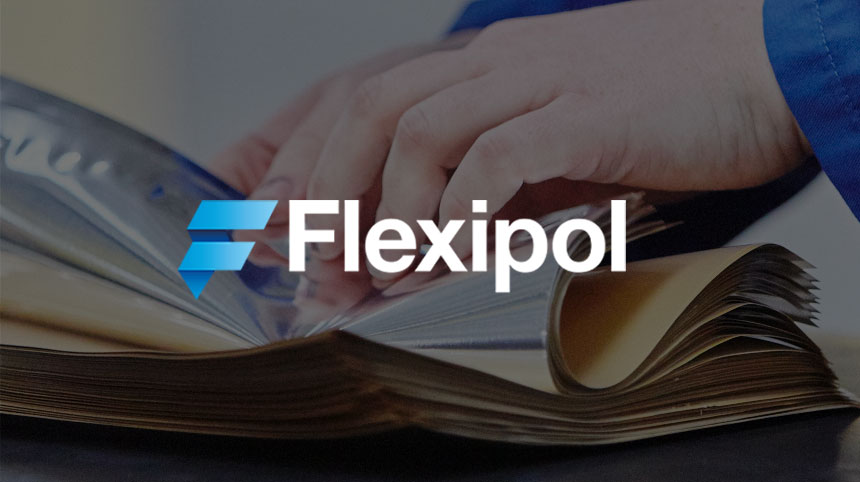 To celebrate this commercial integration, we have launched a new website www.flexipol.co.uk and integrated all social media. The combined Flexipol LinkedIn page shares exciting news about Flexipol, Palagan and Synpac.
At Flexipol, we manufacture three specialist flexible packaging brands – Flexipol, Palagan and Synpac. Each focuses on unique markets.
For food and animal feed applications, choose Flexipol
For industrial processors and manufacturers, you need Palagan
For vacuum bags and pouches, it's Synpac
Together as one company, Flexipol provides customers access to a wider range of packaging innovations, all manufactured in the UK.
Call us on 01706 222792 to find out more.