 Furniture bags and mattress covers
Protect your goods in storage and transit with Palagan high strength polythene mattress covers and plastic furniture covers.
Furniture manufacturers need effective furniture packaging to protect sofas, chairs and mattresses against dirt, rain and abrasion. We manufacture a full range of Palagan polythene furniture covers to reduce damage in transit and storage. This ensures customers receive their goods in excellent condition.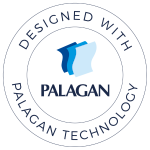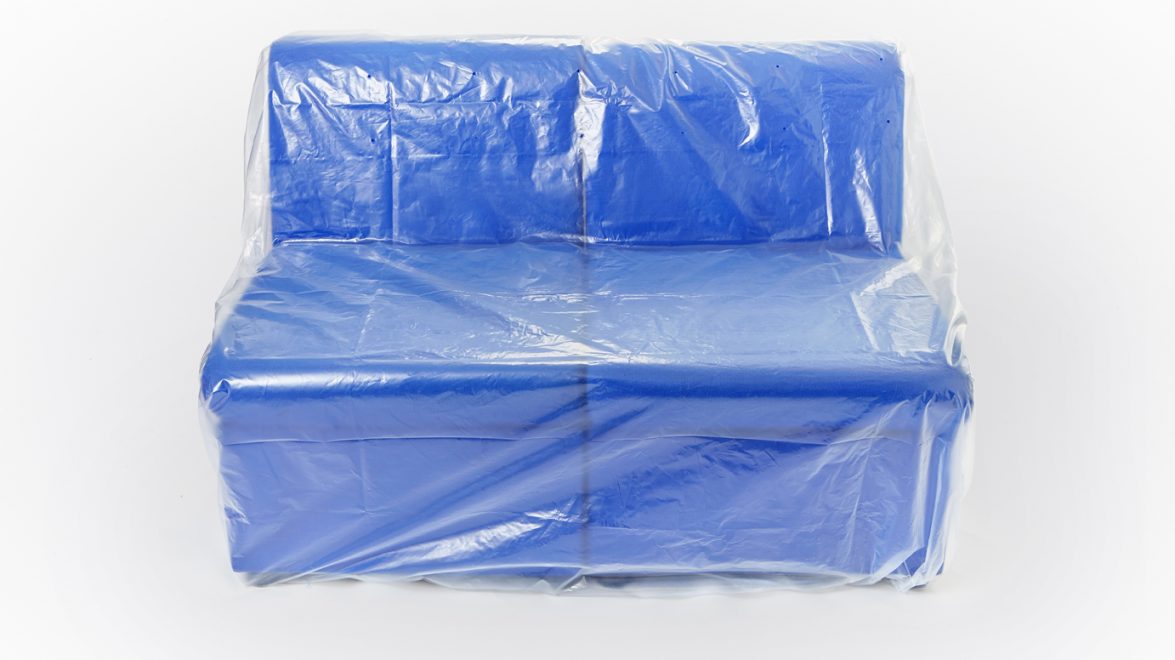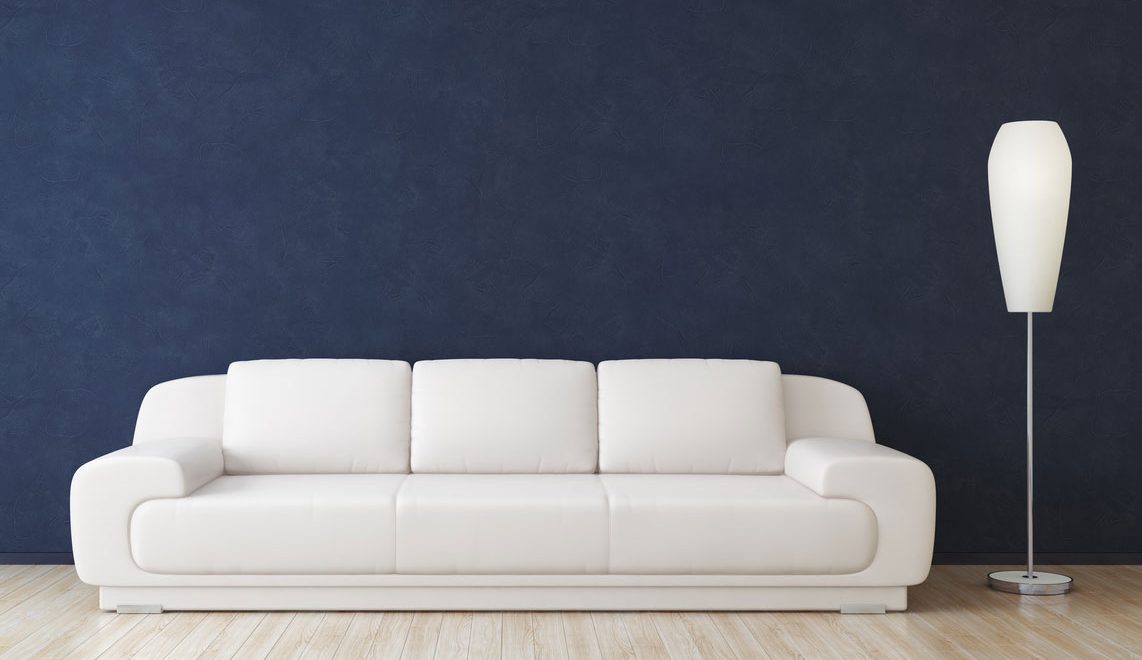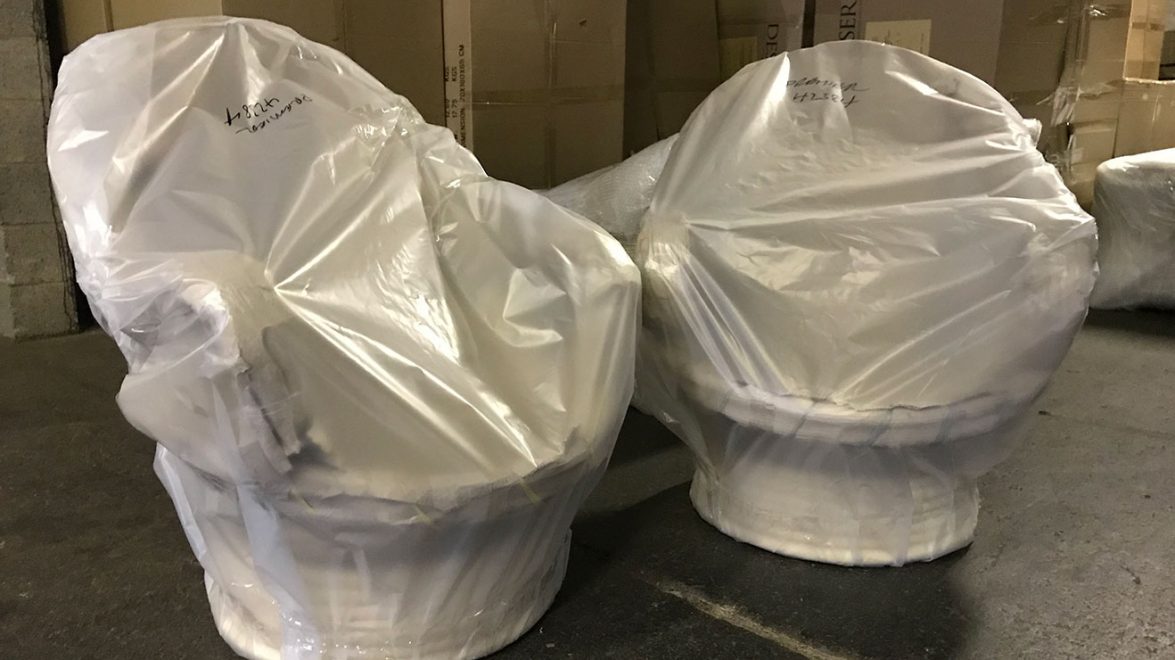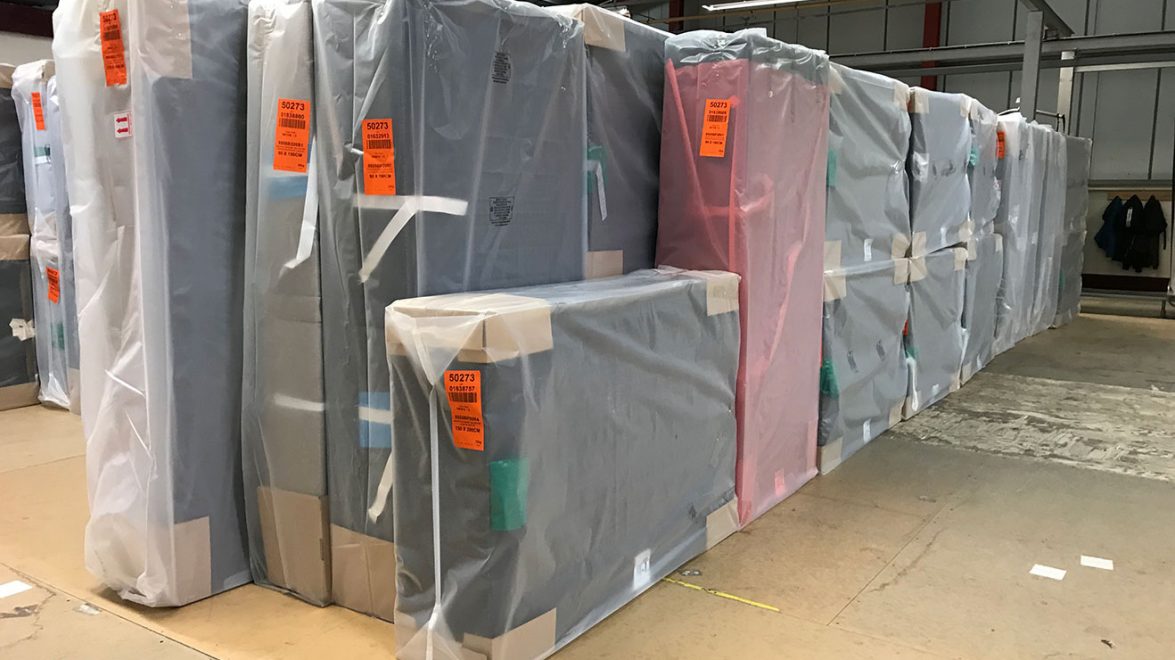 ---
Benefits
Excellent tear and puncture resistance
Adjustable slip levels
Water resistant
Bespoke and tailored to your needs
Easily recyclable
Available technologies
Perforations

Allows air to escape the bag, and greatly helps palletisation

Film colours

A vast variety of film colours

Surface treatments

Improved adhesion for inks, labels and tapes

Print

Advanced print design, EC logo or usage instructions
Furniture bags and mattress covers
Our Palagan range of polythene furniture bags are designed to cover sofas and chairs. In addition, our high strength mattress bags protect single, double, king or any specified mattress size. They have been proven to significantly reduce the number of damaged goods in transit and storage.
These maximum strength furniture protection bags have excellent tear and puncture resistance. Our technical experts can calculate the exact performance of your packaging, which will bring an end to unwanted punctures.
We manufacture a full range of polythene furniture bags for manual, semi or fully automated packing processes. Our Palagan furniture protection bags can be made in flat bottom-weld, gusset bottom weld or centre folded side weld formats. Or, we manufacture tubing and sheeting furniture packaging for form, fill and seal requirements. Covers are normally supplied perforated on the roll or in singles.
Finding the right level of slip for the inside and outside of your bag is essential.
Select non-slip for outside: Mattresses are often stacked seven or eight high. Sofas are usually stacked on top of one another. To avoid them falling when stacked, polythene should be non-slip on the outside. This friction level must to balanced with the need to drag the product across the factory without tearing. So, choose non-slip, but not too non-slip.
Go for high slip for inside: If you want your furniture to easily slide into the bag, ensure that the bag interior is high slip. Faster load filling times are possible with bags with high slip on the inside. When the slip level is high enough, you will see fewer bag tears and less packaging waste.
Contact us to discuss how we can help protect your furniture.
Looking for a product?
Our selection of products
Layflat polythene tubing
Polythene sheeting
Film, tubing, sheeting and form fill and seal films
Furniture bags and mattress covers
Looking for an application?
Our selection of applications
Furniture
Glass
Plastics
Flooring
Recycling