UK manufactured thermoforming films from Synpac
12/09/2019
We produce Synpac technically advanced, high performance thermoforming films at our UK production sites.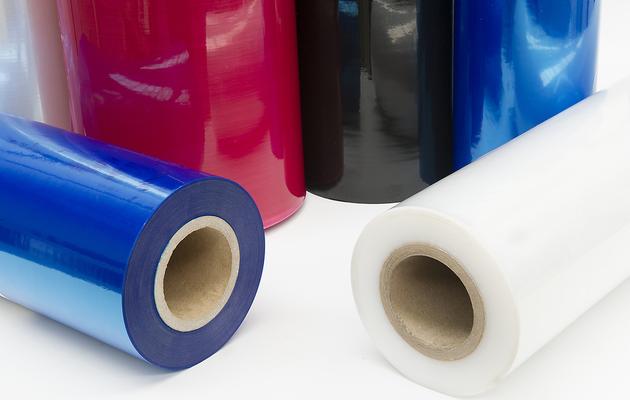 As manufacturers of industry leading flexible packaging, and as part of our continuous programming of development, we can now offer even more technically advanced, high performance Synpac thermoforming films, which are manufactured at our production site here in the UK.
Produced using the latest extrusion technology, our Synpac films are engineered to offer high tensile strength with superior oxygen and moisture barrier properties.
For more information on our UK manufactured thermoforming films, contact our industry experts for further information.