What new customers want to know about Palagan
07/09/2018
Are you thinking about switching packaging supplier? The Palagan team answer the most critical questions new customers always want to know.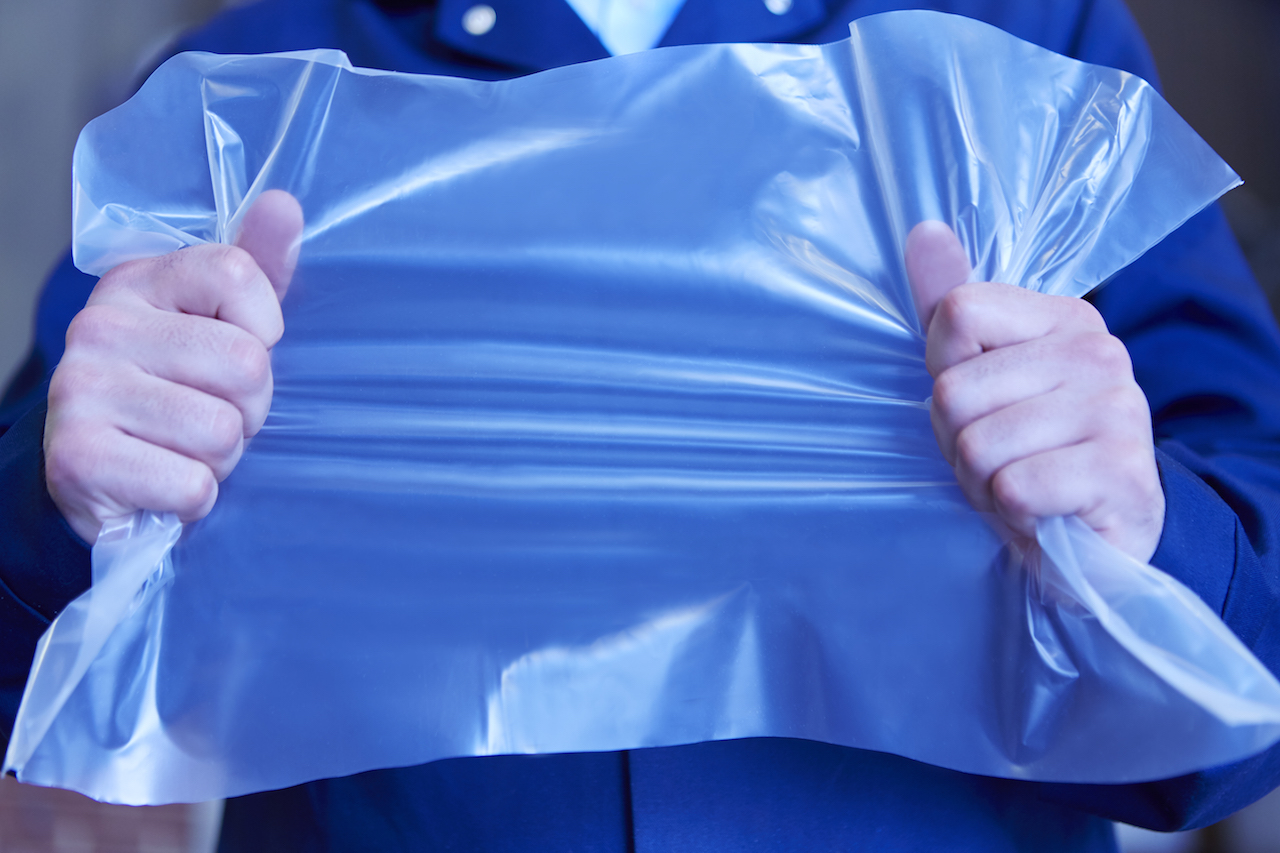 How long have Palagan been in business?
We've been manufacturing and selling polythene packaging for 43 years

What quality systems and accreditations do Palagan have?

We have BRC accreditation (AA rating) and ISO 9001 Quality System compliance

In which sectors are Palagan products used?
Yes. We've designed and produced bespoke polythene packaging for almost every industrial sector in the UK. Our high-performance bags and films are used by industrial businesses across the nation to speed up processing and to protect goods in transit.
Can Palagan be audited?
Yes.
What are Palagan's minimum order quantities?
Usually two pallets of finished product, typically around 1,000 – 1,500kg of material, depending on type of item.
What are Palagan's lead times?
For urgent orders, we can deliver same day from stock held in our warehouse. For new designs and production orders, we are the fastest in the business – typically 7-10 days. Our record is 48 hours for a new printed product including design sign-off, production of printing plates, then manufacture of goods. We can commit to these fast turnarounds thanks to our special in-line production technique – raw material to finished product in one pass through our process.
Do Palagan manage or hold stock?
Yes. We offer the use of our extensive warehousing facility to hold your customised stock. Our warehouse is modern, clean and well-managed. We can despatch customer call-offs from bulk orders for next day delivery. Alternatively, you can specify what date the delivery should be made. Simply take what you need, when you need it.
In addition, we can take control of the ordering and storage of your products. We provide stock usage reports, so you know when to re-order. And, we can agree minimum stock levels to ensure you don't run out or slow down your processing. Our customers see major advantages in using us to manage their inventory.